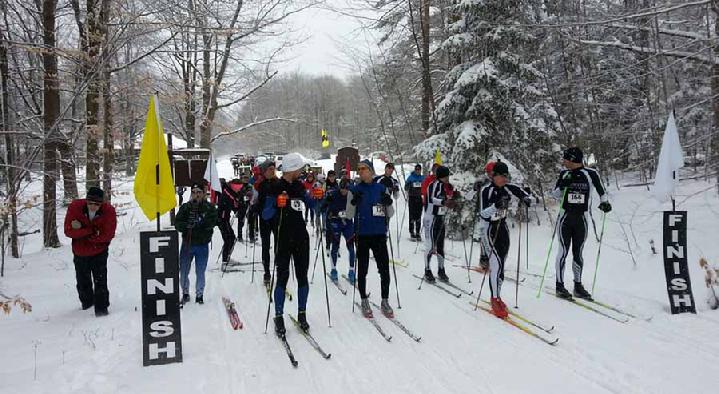 22K 2013 Art Roscoe Loppet Start Group
Congratulations Nordic Skiers!

We hope you had a great time at this year's Loppet.
We had skiers from several cities and states and we hope to see you again next year.
Snow came through, great swag from our amazing sponsors and a HUGE
thank you to our awesome volunteers, Park crew and especially our amazing participants.



Results
Keep those skis tunes-next up is the Glenwood Cup at Sprague Brook Park later in February!
Classic and Freestyle disciplines.
Great Raffle items including several pairs of Alpina Shoes! Wow!!!
Grand Raffle Prize: A pair of Peltonen XTT InfraX Classic Skis!